About
Welcome to Jens Thiele's home page. I am living near Tübingen where I studied computer science. Now I am working as a freelancer.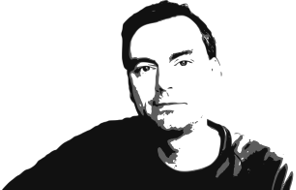 Projects
Simple elevation profile web service.
DFSG-free global digital elevation model (GDEM).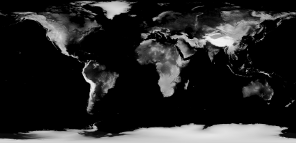 kyotocabinet bindings for gauche scheme.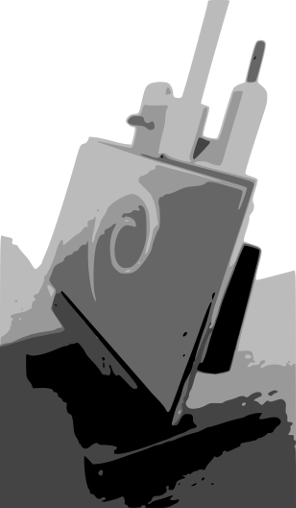 Building digital photo frames for family and friends using open-source hardware and free software.
Imprint
Jens Thiele
Haldenweg 49
72138 Kirchentellinsfurt
Germany
E-Mail: karme@karme.de
Tel.: +49-(0)7121-7556764