About
Welcome to Jens Thiele's home page. I am living near Tübingen where I studied computer science. Since 2006 I am working as a freelancer software developer. I do consulting, software design and development. I especially like to automate repetitive tasks using free software. You can hire me. Feel free to use my GnuPG key to send me encrypted mails.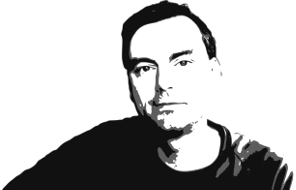 Free software projects
Simple elevation profile web service similar to google's elevation Web service.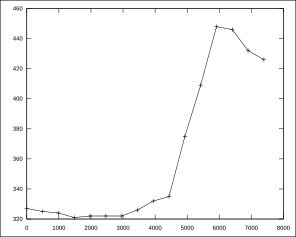 DFSG-free and simple to use global digital elevation model (GDEM).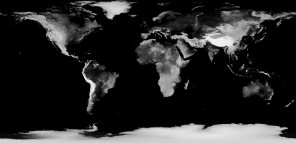 Kyotocabinet (a DBM-like key-value database) bindings for gauche scheme (a really nice R7RS Scheme).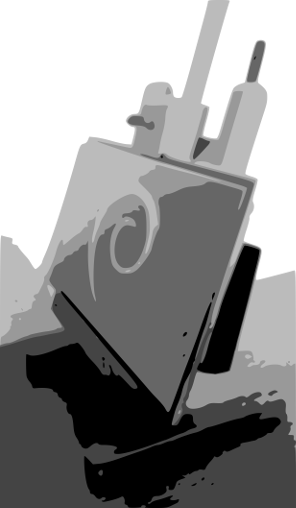 Building digital photo frames for family and friends using open-source hardware and free software.
References
Imprint
Dipl.-Inf. Jens Thiele
Haldenweg 49
72138 Kirchentellinsfurt
Germany
E-Mail: karme@karme.de
Tel.: +49-(0)7121-7556764